projects
Click any project below for more information about some of our new build and renovation work.
About Us
Successfully building high quality, architecturally designed new and renovated houses for over fifteen years.
We care
about the quality outcome of your building project as much as you do.
Our proven track record of effective project management and administration offers you peace of mind with your project. We are a small, boutique building company so you will deal direct either Marty or the foreman.

We have a personalized approach with a strong emphasis on reliability, integrity, attention to detail and quality of workmanship. Our work not only results in outstanding homes, but more importantly in very satisfied clients.

Our price presentations before a project are clear and professional. Our contracts are arranged on a fixed price basis.
We believe price is an important factor. Equally important for a quality result and satisfied customer are:
reliability
integrity
attention to detail
quality of workmanship
The success of our projects is reliant upon open communication between the client, the architect and ourselves.

How do you know you are making the best choice? As a team we have won Local Gold awards at the Annual Placemakers Registered Master Builders House of the Year competition every time we have entered.

Please contact Marty van der Burg Builders to discuss your project requirements.
OUR TEAM
The right people for the job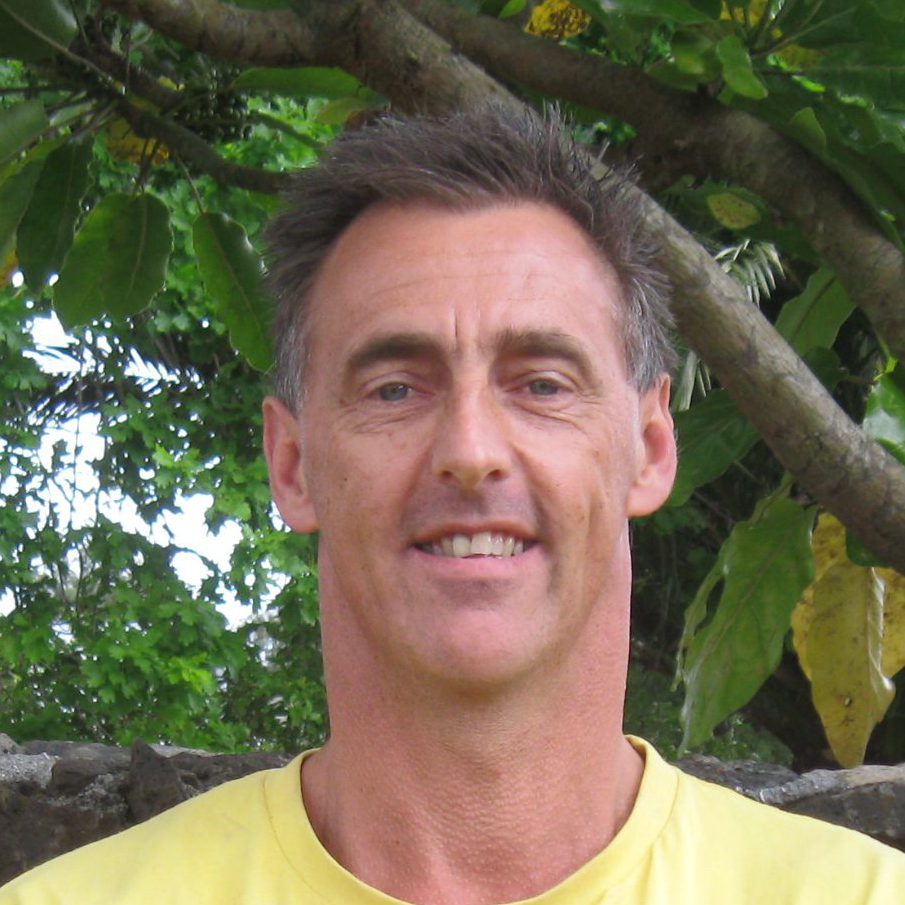 Marty is the Overall Construction Team Leader, responsible for Project Management and liaising between client, architect, engineers, foreman and subcontractors. Marty has been in the building industry for 29 years. Brought up by hardworking Dutch immigrant parents Marty has a solid work ethic, Biblical values, a fun personality and an eye for detail.
Prior Board Member of the Local Association of the Registered Master Builders for 4 years
Board Member, Habitat for Humanity Greater Auckland & Team Leader of volunteers to Ethiopia to build simple, decent homes for locals.
Trustee, Hamlin Charitable Fistula Hospitals Trust NZ.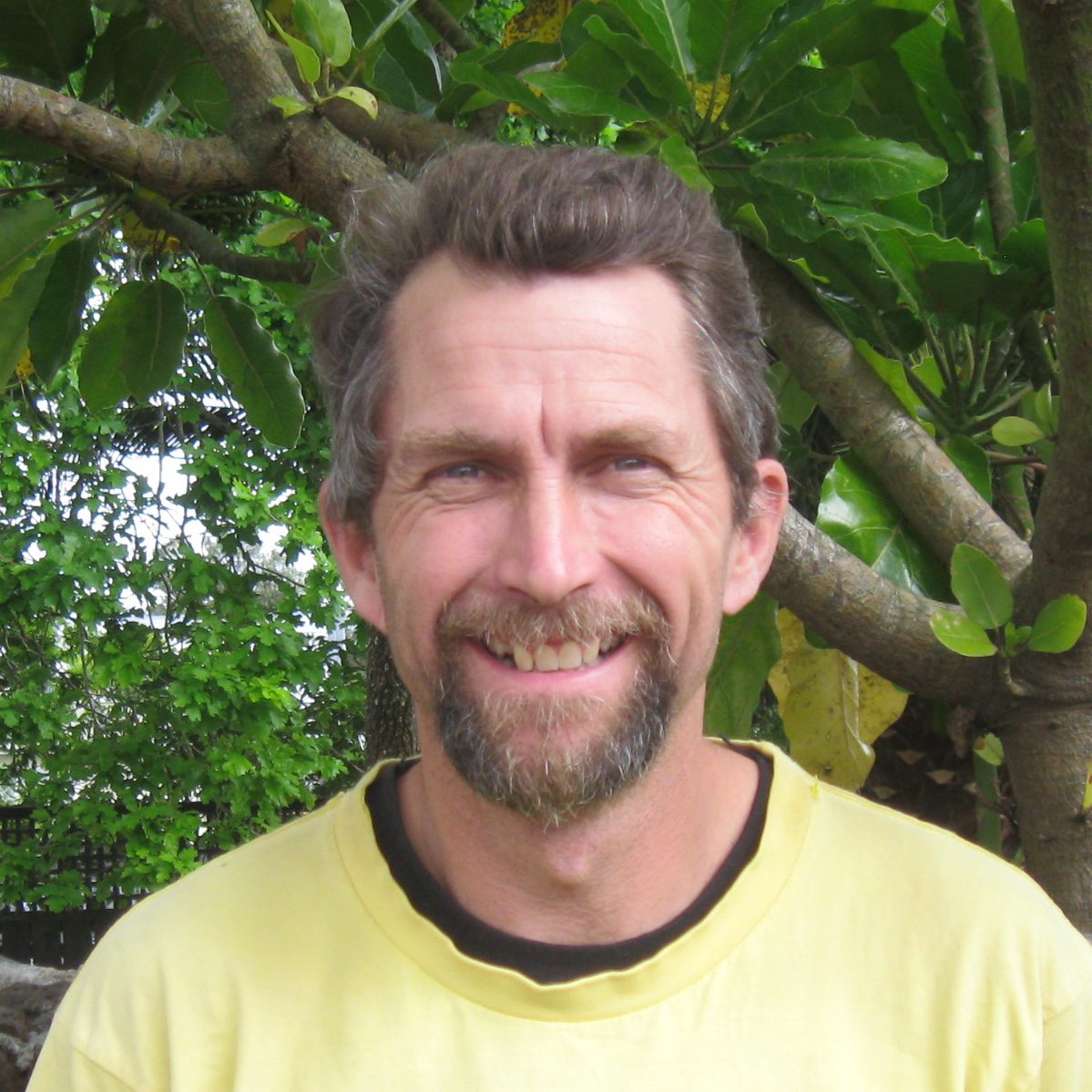 Dave is one of our foreman, He has vast experience in residential construction and did his time in the light commercial/spec house market.

He is very energetic, fussy, motivated, reliable, honest, in fact you couldn't ask for a better worker!

He is a tradesman extraordinaire. He has impeccable integrity and runs my sites when I am not available.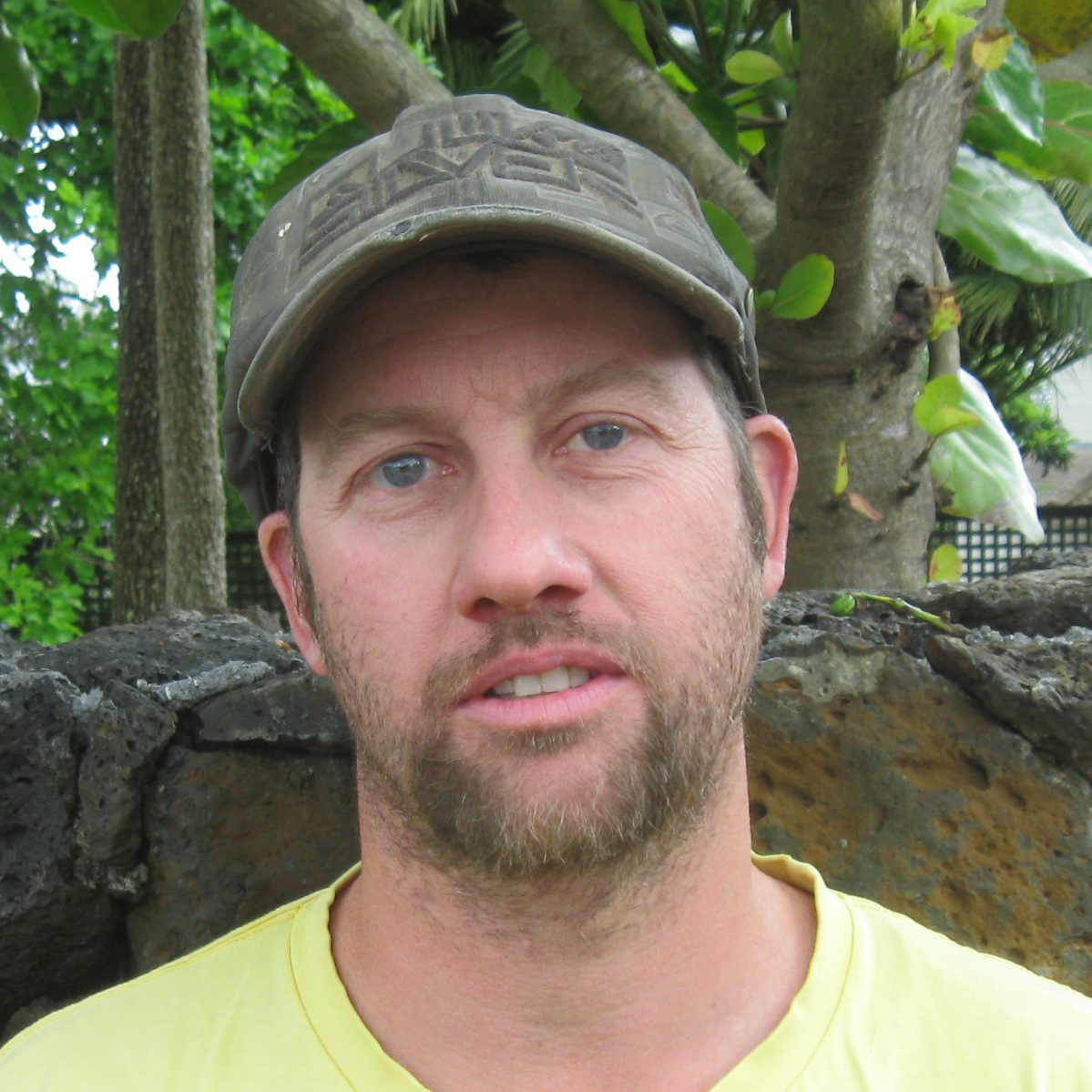 Todd is the sure and steady work horse of our business, he is an easygoing, diplomatic patient man.

Todd brings into this project his vast experience in commercial and residential construction, an extremely dry sense of humor, a relaxed personality and steady work rate. Everyone likes Todd.

He is Mr Consistent day after day after day… Todd has been with us for 16 years.

Todd went to Fiji in 2005 with Marty to help build homes with Habitat for Humanity.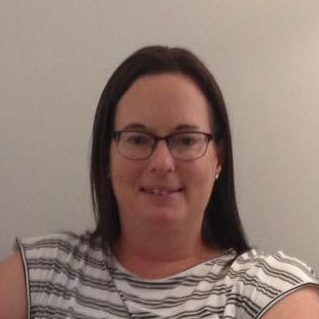 Jeannine runs the office, commonly referred to as my overhead! Jeannine has worked for me for 12 years.

She is friendly, fun and incredibly efficient. (It's a first born thing!!) It is because of this efficiency that I am able to spend my time Project Managing and on the tools when required.

Jeannine and I run the business. Jeannine has been trained to run my office for me if I am away.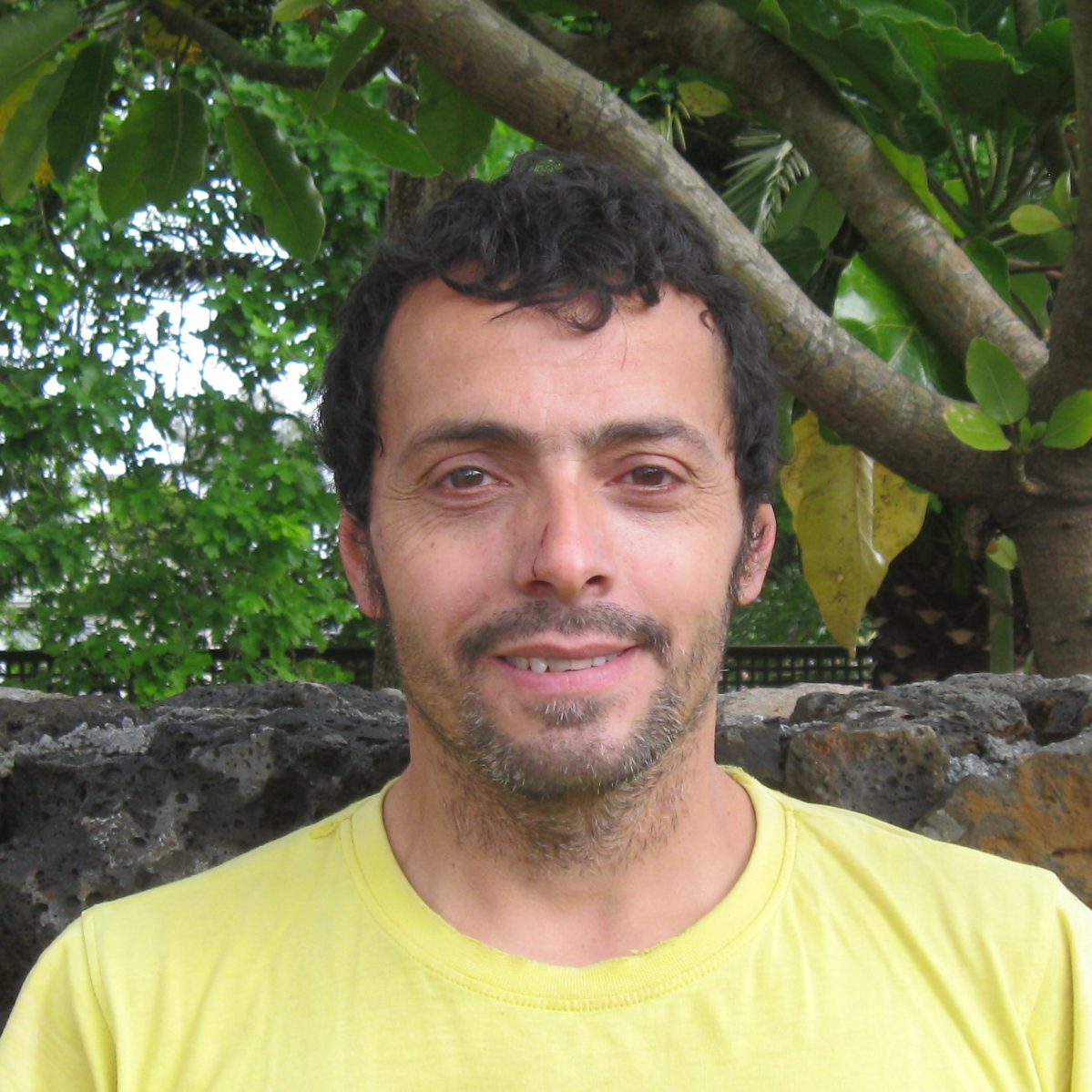 Juan
LBP Builder/Tradesman
Juan immigrated to NZ from Chile 6 years ago. In Chile he trained as a welder and then as a builder.

Before joining MVDB Builders, Juan had on and off work in New Zealand in both the commercial and residential sectors. We offered him a fulltime position as his work ethics and integrity match our Company Philosophy.

He enjoys working with guys who respect him and don't cuss all day long! Juan wants to please and is highly motivated.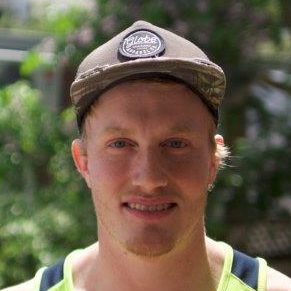 Nathan is originally from South Africa and immigrated here in 2004.

He is doing a building apprenticeship through BCITO and really enjoying it. He loves his sports especially cricket, and he plays football and enjoys snowboarding in the winter.

Nathan came to us as a second year apprentice – looking for a reliable employer and a positive team environment. He has fitted right on in.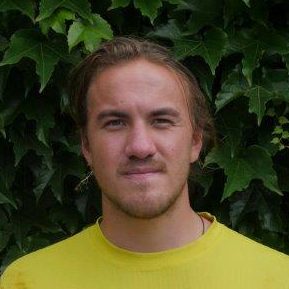 Judah
Apprentice – 2nd Year
Judah is literally the next in line of future Tradesmen. Judah was the Deputy Head Boy at Elim Christian College last year where he also served as the student representative on the Board of Trustee's.

He also worked part-time at Bunnings for two years and has had lots of experience serving people from the building trade. Judah would like to make building his career and is particularly interested in how he could serve the wider community with his skills in the future.

He is passionate about music and played in the school band. He enjoys tramping and other outdoor activities.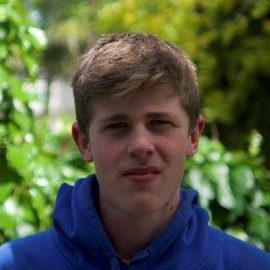 Cory
Apprentice – 2nd Year
Cory is in the second year of his apprenticeship and is following his older brother into the industry.